Entrepreneurship, Start-up and IPR policies play a vital role in the economic and social development of a nation and very important for innovators, entrepreneurs and start-ups in overcoming barriers while trying to market their innovation and growth of start-ups from scratch to scale. To create such ecosystem that brings together its students, faculties and alumnus as young aspiring entrepreneurs by nurturing and empowering their new and growing start-ups at Maharaja Agrasen University- Innovation and Start-up Development Cell (Under the guidelines of Ministry of education and National Innovation and Start-up Policy) was set up as an initiative of Maharaja Agrasen University. The Innovation and Start-up development cell aims to build streamline and strengthen the innovation and entrepreneurial ecosystem in campus and will be instrumental in leveraging the potential of science, student's creative problem solving and entrepreneurial mind-set, and promoting a strong intra and inter-institutional partnerships with ecosystem enablers and different stakeholders at regional, national and international level. For nurturing and overseeing innovation, start-up and entrepreneurship, a full-fledged Maharaja Agrasen Incubation Centre (MAIC) has also been established which will work as a catalyst for Innovation and Start-up development cell within the university and also for other aspiring youth. The Centre aims to help these entrepreneurs coordinate and synergize various strands of excellence, innovation and entrepreneurship and turn their ideas into action; thereby producing more job creators and social reformists. Further, for the motivation and awareness of students and faculty members towards IPR activities, an IPR cell has also been formed in the university. University's IPR cell adopts a sound IP strategy to secure IPR for a large base of knowledgeable Faculty and Students in the University and to encourage students and faculty members towards research and patents.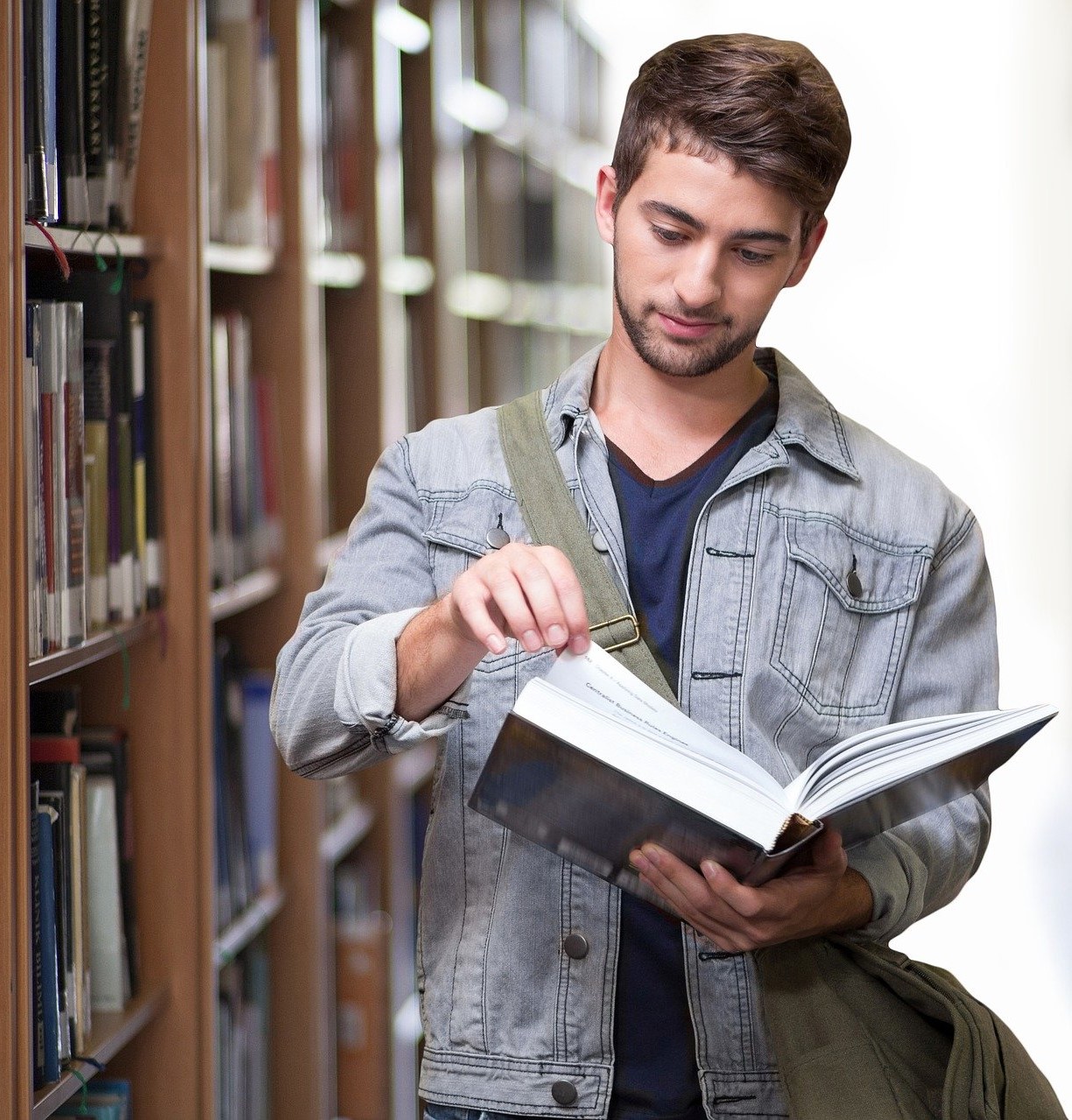 Objectives
To develop entrepreneurial skills among students and faculties.


To inculcate a culture of innovation-driven entrepreneurship.


To promote new technology/ knowledge/ innovation-based start-ups.


Provide platform for new generation entrepreneurs to
transform their business ideas into concrete business plans.


Nurture "incubates" through personal and business concept related mentoring, legal awareness and insights, technological assistance and intellectual property-related rules and procedures.


To create an awareness about IPR for faculties and students of the University.


To impart training on future endeavours regarding patent filing processes.